Saturday, October 14, 2023
BUY STEAK DINNER TICKETS
Sponsorship Levels and Forms
The Cameron Chamber of Commerce is excited to partner with 44 Farms to kick off a great day of the Steak, Stein & Wine Festival on October 14, 2023, in downtown Cameron.
A 44 Farms New York Strip steak dinner with all the trimmings will be served on Saturday evening with two dinner times, 5PM and 6:30PM. Steaks will be hot off the grill prepared by Celebrity Chef Joey Victorian, with Victorian's Barbecue in Mart, Texas!  Joey was on Season 2 of this years American Barbecue Showdown on Netflix!  You will enjoy your dinner in The Venue at Railfan, as well as view the Art Show in this newly renovated facility.  Go to Cameron-tx.com for ticket sales. Get them while supply lasts, Click Register, sign in as a guest, and proceed to check out! Or call Chamber at 254-697-4979. Tickets are $50 each.
9:00AM-- Cameron Car Club Kicks off their annual Car Show.  Awards, door prizes, music, and more! Join us for a grand display of beautiful antique and vintage vehicles. Last year there were over 60 entries!
10:00AM --Walk the Rancheria Grande Trail – You are invited to experience the progress of landowners working with the National Park Service to create a retracement of the El Camino Real de los Tejas National Historic Traill Through the Rancheria Grande Historic Area. There is no fee, but it is limited to the first 30 individuals.  Go to our website @cameron-tx.com to register, And view more details. The guided walk begins at 10AM.  Come back downtown after the tour and enjoy the other activities for the day and enjoy a great steak dinner.
10:00AM --Art Walk in Downtown will burst with color as artists display paintings, digital, watercolors, sculptures, pottery, and more during our event. The Art Walk will be in the recently renovated The Venue at Railfan on 101 E. Main. Inside seating for Steak Dinner will be available, surrounding yourself with beautiful art. Afterward, browse and meet the artists. Additionally, 20% of Art Walk proceeds will fund art supplies for local students.

10:00AM The Cameron Chamber of Commerce is excited to announce a one-of-a-kind auction item at this year's 6th Annual Steak, Stein, and Wine Festival. Local artist and Cameron native, Marilyn Willie has created an original painting that will be auctioned off during the upcoming event. The funds from the sale will be donated to the Cameron Chamber of Commerce to help support local events and tourism. Silent auction bids will be accepted in person from 10 am until 10 pm at the Art Walk at The Venue at Railfan at 101 East Main Street, Cameron. The winner of the original painting will be notified by the Chamber of Commerce. Silent Auction begins with the beautiful painting "Railway to Cameron", created and painted by local artist Marilyn Willie.  Silent Auction ends at 10PM. For more information on artist and painting Click here https://business.cameron-tx.com/events/details/silent-auction-railway-to-cameron-4431?calendarMonth=2023-10-01.
11:00 AM  44 Farms will kick off with Steak Cooking Demonstrations.  Ethan Begley Director of Retail & Online Fulfillment with 44 Farms will demonstration how to cook cuts of 44 Farms Bavette, Tri-Tip, and Ribeye Steak.  Join them at the corner of Central and Main on the square. Check out our website for more information.  In addition, the 1944 Chevy pickup, family owned & operated on the farm it's entire lifetime, will be on the square for some great fall photo opportunities.  Bob McClaren's great grandfather S. W. McClaren was the original owner and created the 44 farm brand.

10:00 AM --Milam County Old Jail Tours are scheduled throughout the day. Tour guides will be on hand to describe exhibits and interesting tales of the jail built in 1895. 201 E Main St.
10:00AM -- Milam County Historical Museum at 110 W 1st St, will host the Stitch Witches with a Quilting demonstration and a Needlepoint one right afterwards. 
1:00PM – Milam County Historic Museum - John Pruitt will speak about the Priests of the Missons in Milam County who traveled along the El Camino de los Tejas Trail.
3:00PM- Milam County Historical Museum -John Pruitt and James Bradford will give a presentation on the Texas Freedom Colony Project and the ones in Milam County.
10:00AM -- The Old Town Cameron and Railroad Museum will be opening after a long renovation process  to its new location at 112 W 1st St.  Jamie Larson and crew will be on hand to keep the trains moving.

10:00AM --Art/Craft and other vendors will be on the square with our Farmers Market, with jams, jellies, pickles, relishes, soaps, baked goods, tea towels, embroidered items, boutique items, , crocheted items, jewelry, ugly drum smokers, homemade tie-dye, and more!.
10:00AM -- Food trucks will be on the street Hot Corners, and Yoe Dawg, along with others, and all will have food for sale. Yoe Dawg will sell 44 Farms Hot Dogs & toppings! Kona Ice will be on hand, and Cloud Nine Coffee Trailer! Sweet treats from cotton candy, funnel cakes, Kettle Korn, walking tacos, and more!
10:00AM ---Local Wineries Triple C Winery and En Gedi Vineyards will sell Texas wines. In addition, 5 D Travelin' Tavern will feature Cocktails, and this year we will have a Craft Beer/Brewery Tent!
1:00PM-- Corn hole Tournament organized by Javier Torres, registration from 1:00 to 2:00, and games start at 2:00PM! So, bring your lawn chair, and get ready for some great fun! Games will be on 101 W Main Street
10:00 AM --Kids Zone will have Combo Bounce House, Obstacle Course, Mechanical Bull, and Cowboy Kid Zone with Kona Ice on hand for refreshments. In addition, areas around the mall will be set up for dominoes and board games for all ages! So, bring your domino-playing friends and start up some competition!
Non-Profit Organizations are welcome to have kid friendly booths for games and activities and an opportunity to promote your organization and its benefits to Milam County.

Music will be performed throughout the day, starting with Rocking with the Oldies by the Cameron Car Club. Then later hitting the stage are some newcomers,  New Trinity Gospel Singers, KCD Band, and ending with a great band for a Street Dance and music with the Gordon Collier Band!
Make Steak, Stein & Wine Fest one of your weekend destinations Saturday, October 14 in Cameron! For additional information on our SSWF Overnight Packages with hotel accommodations, call us at 254-697-4979 or email chamber@cameron-tx.com. Also, visit the Website for an updated schedule of events and more.
Event Sponsors are:  44 Farms, Jorgito Media, Cameron Tourism Hot Funds, The Venue at Railfan, Cameron Chamber of Commerce, Railfan Capital, Victorian's Barbecue Mart Texas, Classic Bank, We Pump It Septic Service, Haber Wealth Management, Bradley Plumbing, Edward D. Jones, Brian Price 1st Asst DA, Legacy Nursing and Rehabilitation Center, Shuffield Land Clearing and Services, Standards of Care, Livestock Nutrition Center, Judge John Youngblood, Cardinal Roofing and Exteriors, and State Senator Charles Schwertner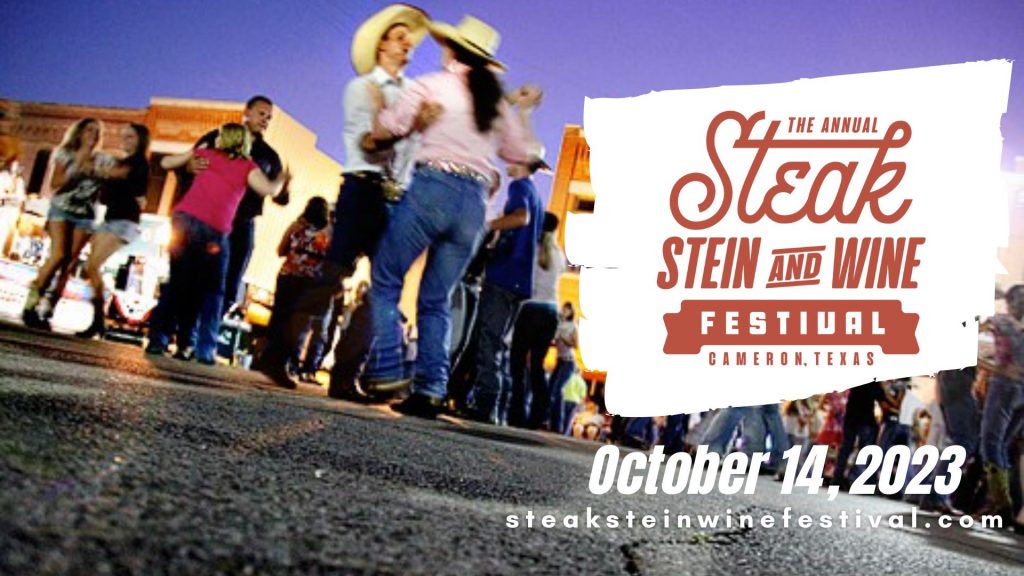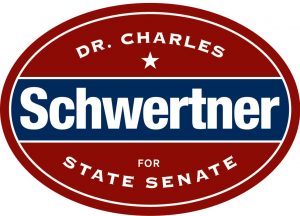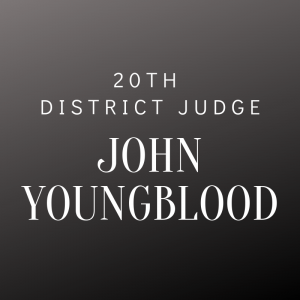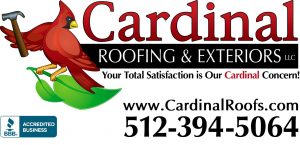 Featuring Steaks by Cameron's own
2023 Featured Musical Artist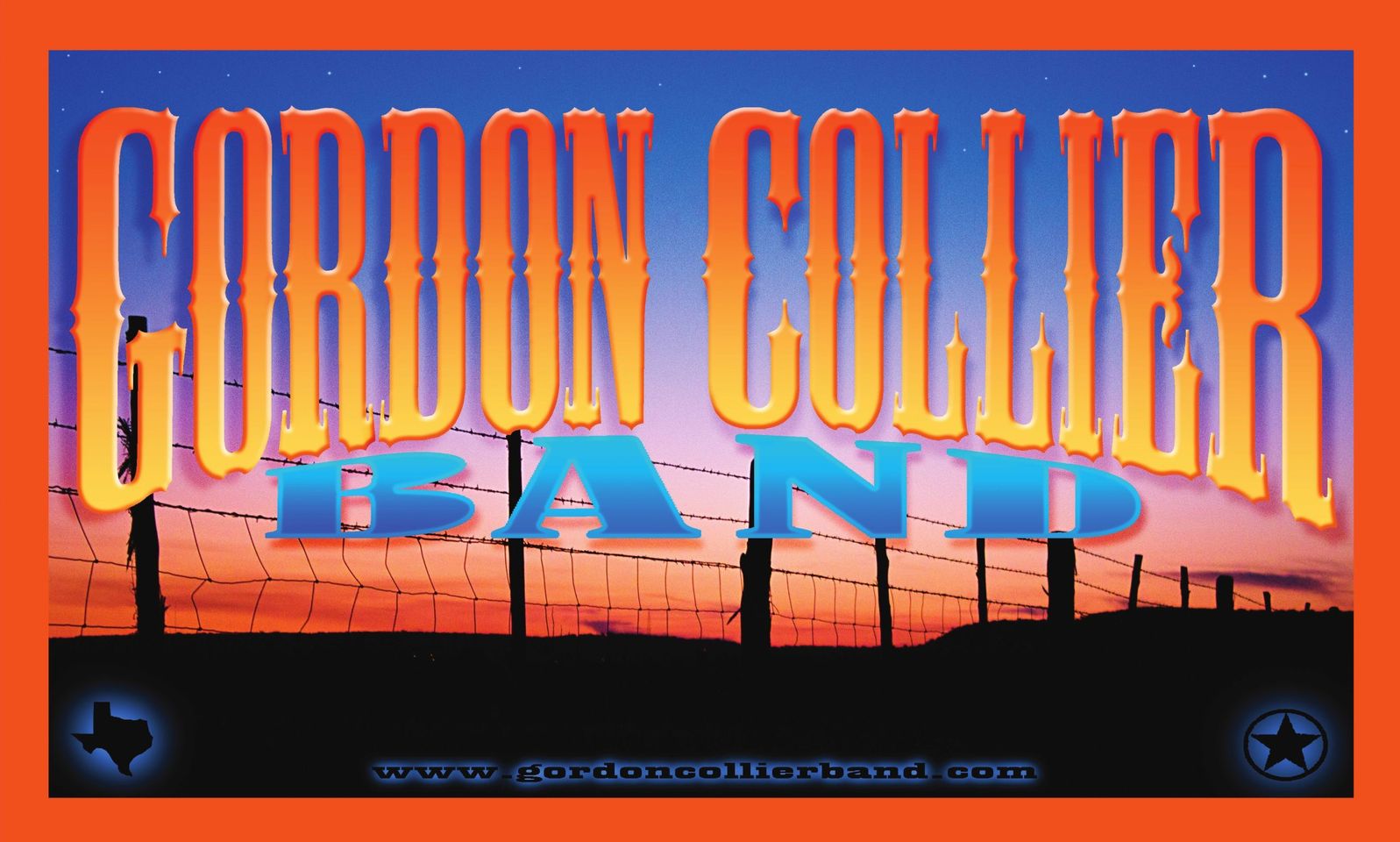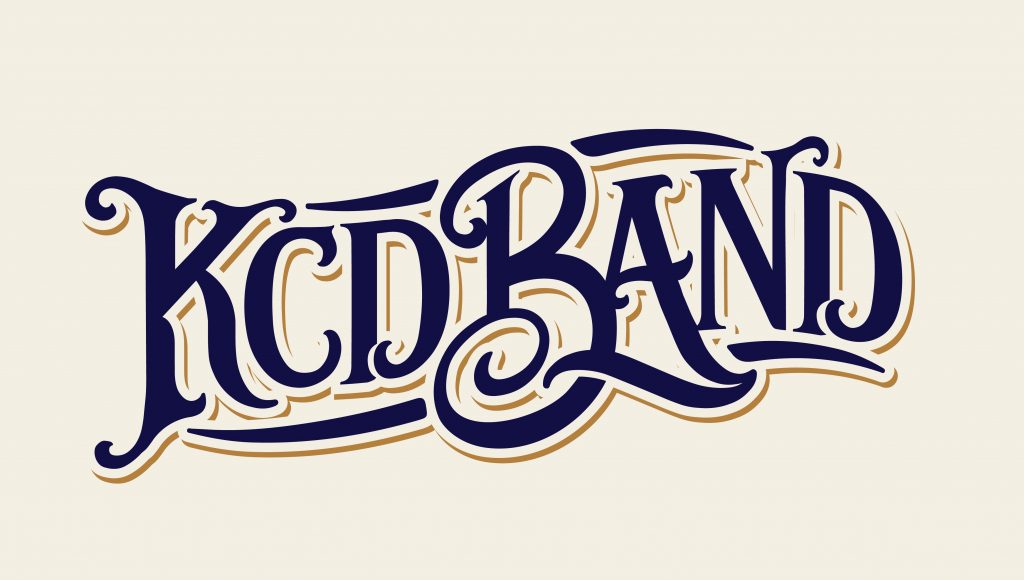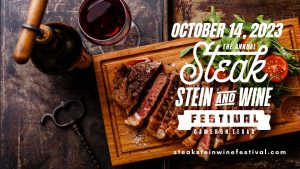 Enjoy some images from past festivals!